WELCOME TO THE FUTURE OF HR
Meet your new HR copilot 👋

We're building the future of HR with our instant AI-powered HR advice copilot that combines with our HR expert platform.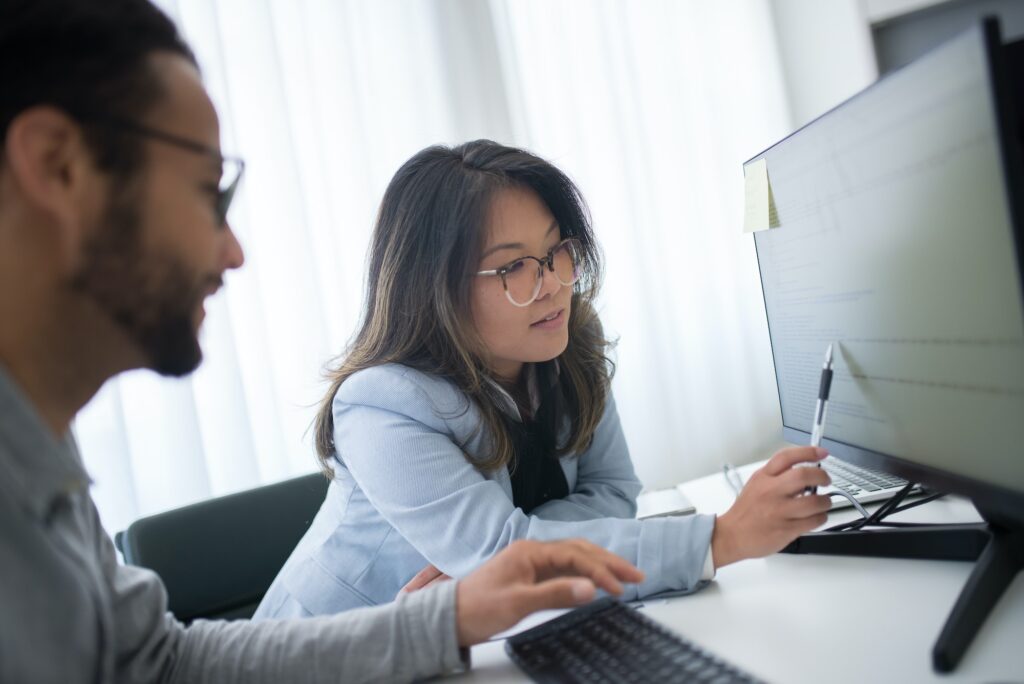 AI with human HR advisors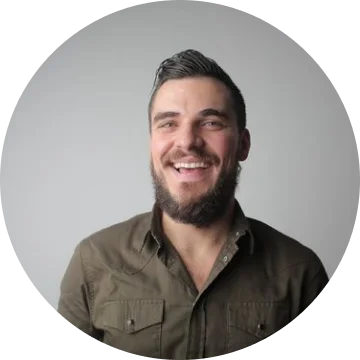 Step 1 - Input HR Questions
Input any text-based HR question into the Generative AI SmartBot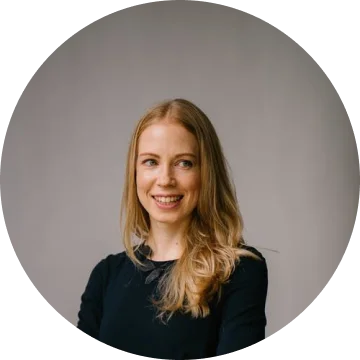 Step 2 - Receive AI HR Insights
Get instant HR insights and responses with meaningful problem solving answers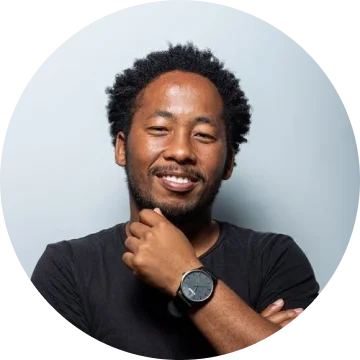 Step 3 - Chat With HR Experts
Make better human resources decisions faster with your expert and certified HR advisor.
"Our SmartBot AI unlocks a paradigm shift in how Australian business access and use HR expert knowledge."
Trusted by businesses of all sizes
Since 2015 as HR consultants, we've helped more than 100 Australian businesses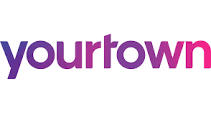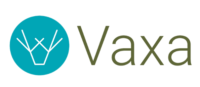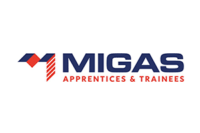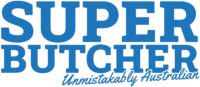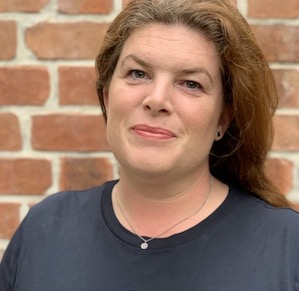 MEET CERI, YOUR EXPERT HR ADVISOR
HR Consultants that care. Receive instant HR advice from your own personally assigned and dedicated HR Advisor.
Transform your HR: unleash the power of AI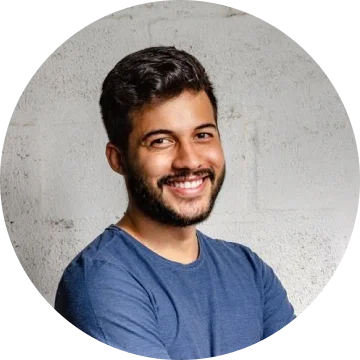 AI for Contracts
Say goodbye to manual contract creation and tedious paperwork. Advancer.ai harnesses the power of generative AI to simplify and streamline employment contracts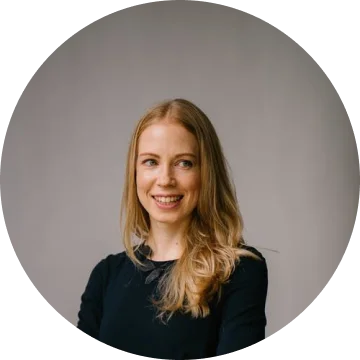 AI for HR Letters
Simplify the creation and management of HR letters with Advancer.ai. Our Ai-driven platform revolutionises the way you develop and send your HR letters, saving you time and money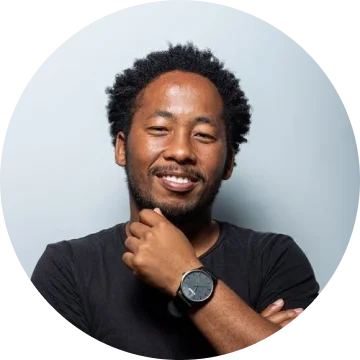 AI for HR Policies
The Advancer Ai powered platform offers a comprehensive library of pre-designed HR policies covering a wide range of needs, including WH&S, onboarding materials, code of conduct and more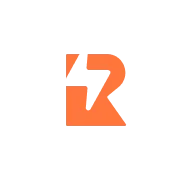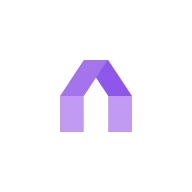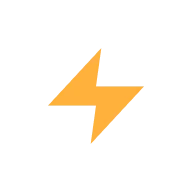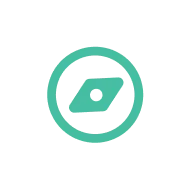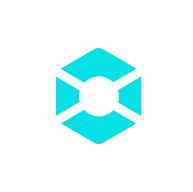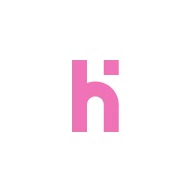 Are you a HR Consultant, Advisor or Employment Lawyer?
Join the Advancer Advisor Program and earn additional revenue for your business! 
Be part of our Advisor Program and provide your HR, IR, Legal, Business Strategy, WH&S and Culture skills to businesses that need your experience.
Earn a great hourly rate and work on truly interesting business and HR consulting projects!
What our clients think...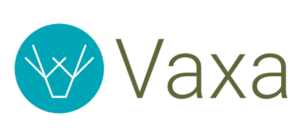 "Advancer exemplifies the art and science of building new ventures and improving existing organisations – combining practical methods and real-world experiences with a high degree of business and emotional intelligence."